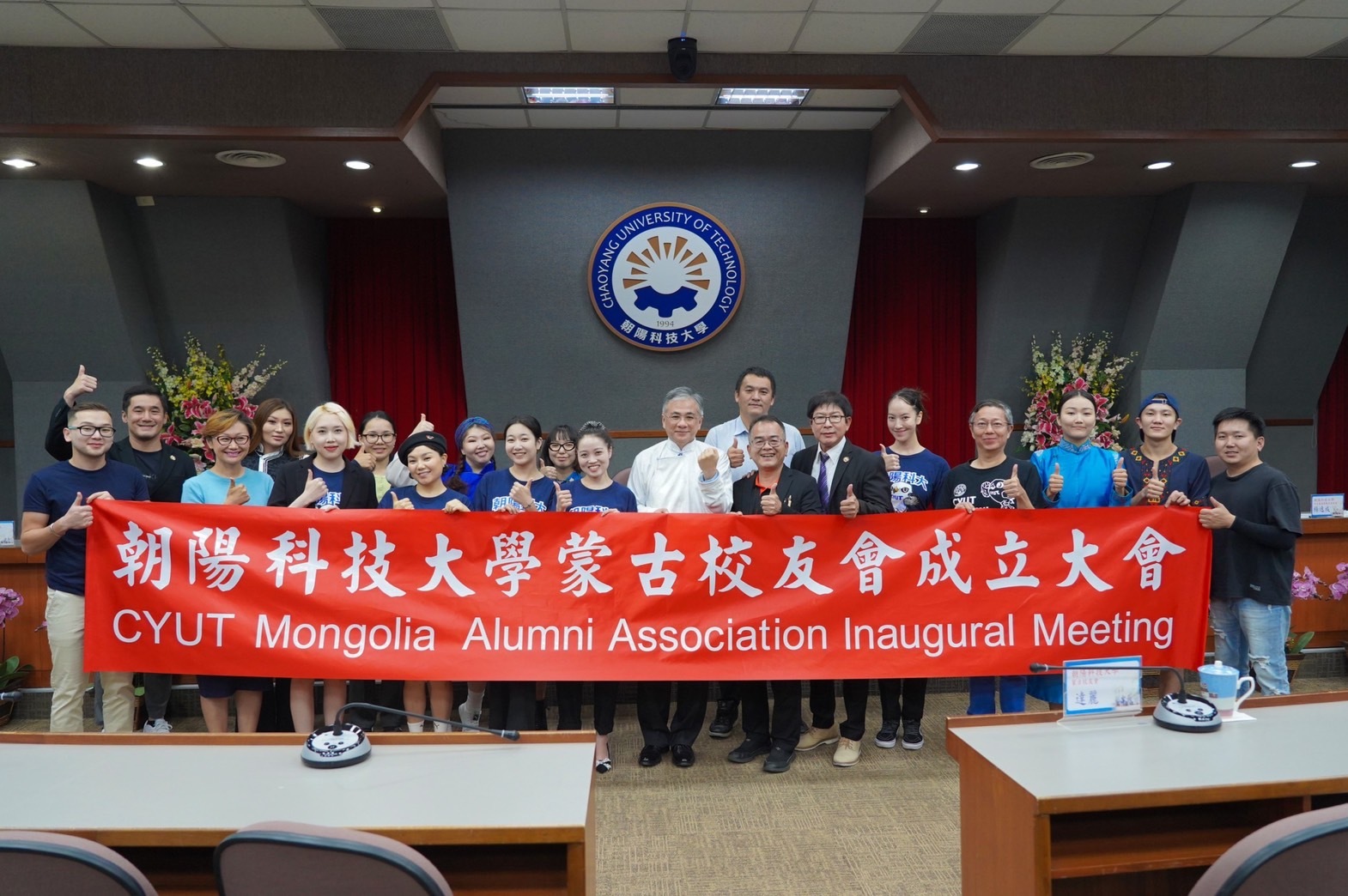 Chaoyang University has established the Mongolian Alumni Association, a significant initiative aimed at consolidating the global influence of its alumni. Led by inaugural president Du Yajun, the association seeks to connect Mongolian alumni, building upon the attentive guidance and support they received during their studies in Taiwan. With vice president and secretary general positions held by Dali and Mongolian, respectively, the association aims to expand its reach and become an extension of Chaoyang University's influence overseas.
President Zheng Daoming of Chaoyang University expressed the institution's vision of becoming a world-class university. With nearly a thousand foreign students from five continents actively enrolled, and a global alumni network of 80,000, Chaoyang University is dedicated to fostering excellence. Through recent academic cooperation agreements with Mongolia's provinces, including Central Province, Middle Gobi Province, South Gobi Province, and more, Chaoyang University's influence is expanding. Currently, the university has 42 Mongolian students, including exceptional doctoral student Xin Caicai, who received the prestigious Global Leader 2022 Scholarship for Studying in Taiwan.
Xu Shizong, the Director of Alumni Services and Career Development, highlighted Chaoyang University's commitment to alumni engagement by establishing overseas alumni associations in Malaysia, Hong Kong, Vietnam, South Korea, Macau, and Indonesia. Plans are underway to establish alumni associations in India and Japan in July, with a future "World Alumni Association" slated to be established during Chaoyang's 30th anniversary celebration. Under President Du Yajun's leadership, the Mongolian Alumni Association aims to unite Mongolian alumni, expand Chaoyang University's global influence, and create new opportunities.
Wang Zhimeng, Chairman of the Alumni Association, emphasized the potential for diversified development in academic, economic, trade, and cultural aspects between Taiwan and Mongolia through the Mongolian Alumni Association. With Chaoyang University's first batch of Mongolian graduates approaching, the association is expected to strengthen collaboration and cooperation, harnessing the collective power of numerous overseas alumni in partnership with their alma mater.